Supports USB Type-C and traditional Laptop Tips, offers you to charge up to thousand of laptops such as Apple, Asus, Acer, HP, Dell, Lenovo, etc.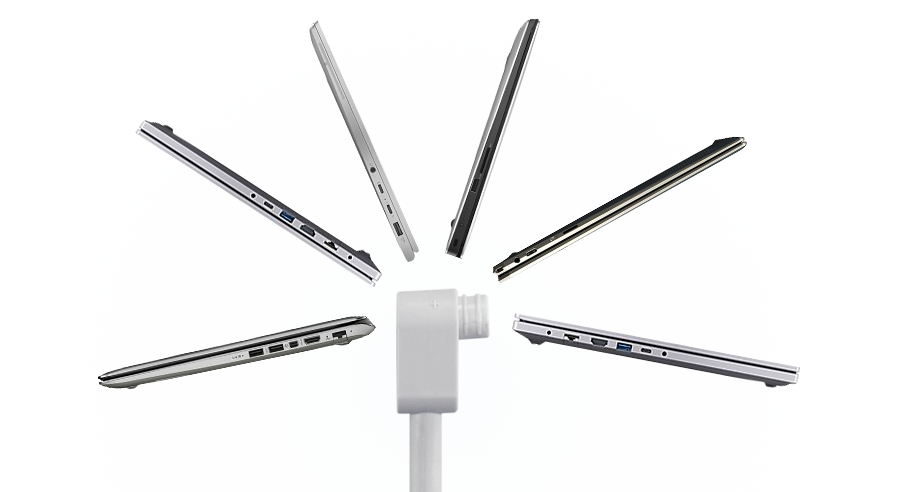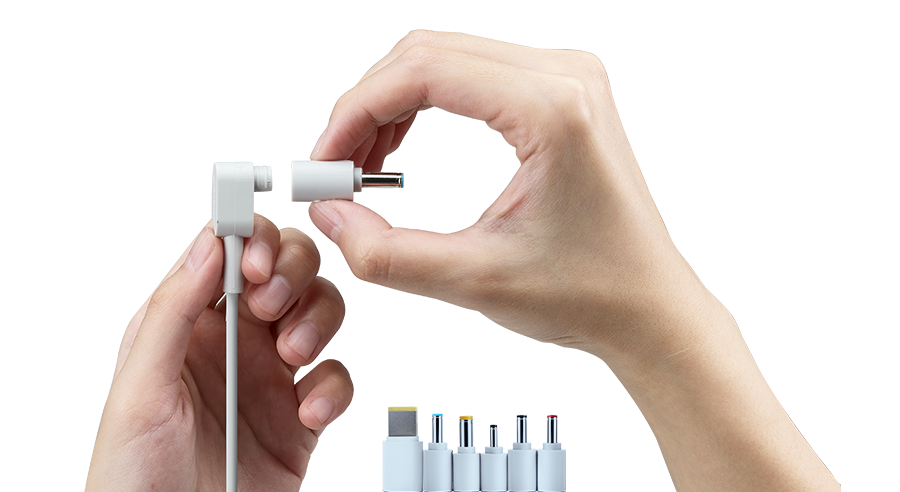 Need a new Adapter every time you change your laptop? Or Couldn`t find a suitable connector? Contact Innergie to get the right tips to match your laptops with free delivery program!
Withstands tough conditions offering you a longer product lifetime.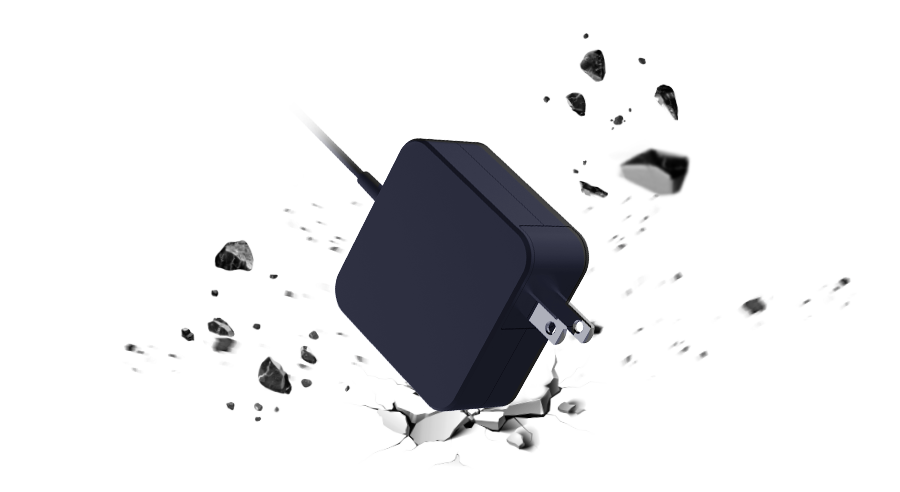 Passed 10000+ bending tests
65W Universal Laptop Adapter

Passed 10000+ bending tests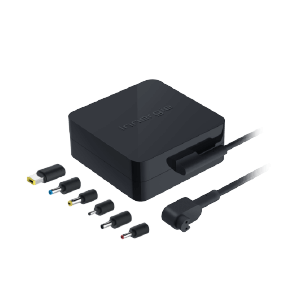 90W Universal Laptop Adapter

Passed 10000+ bending tests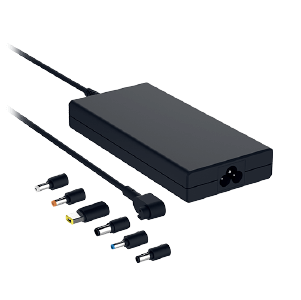 180W Universal Laptop Adapter

Passed 10000+ bending tests